Deck Waterproofing Services in Portland, OR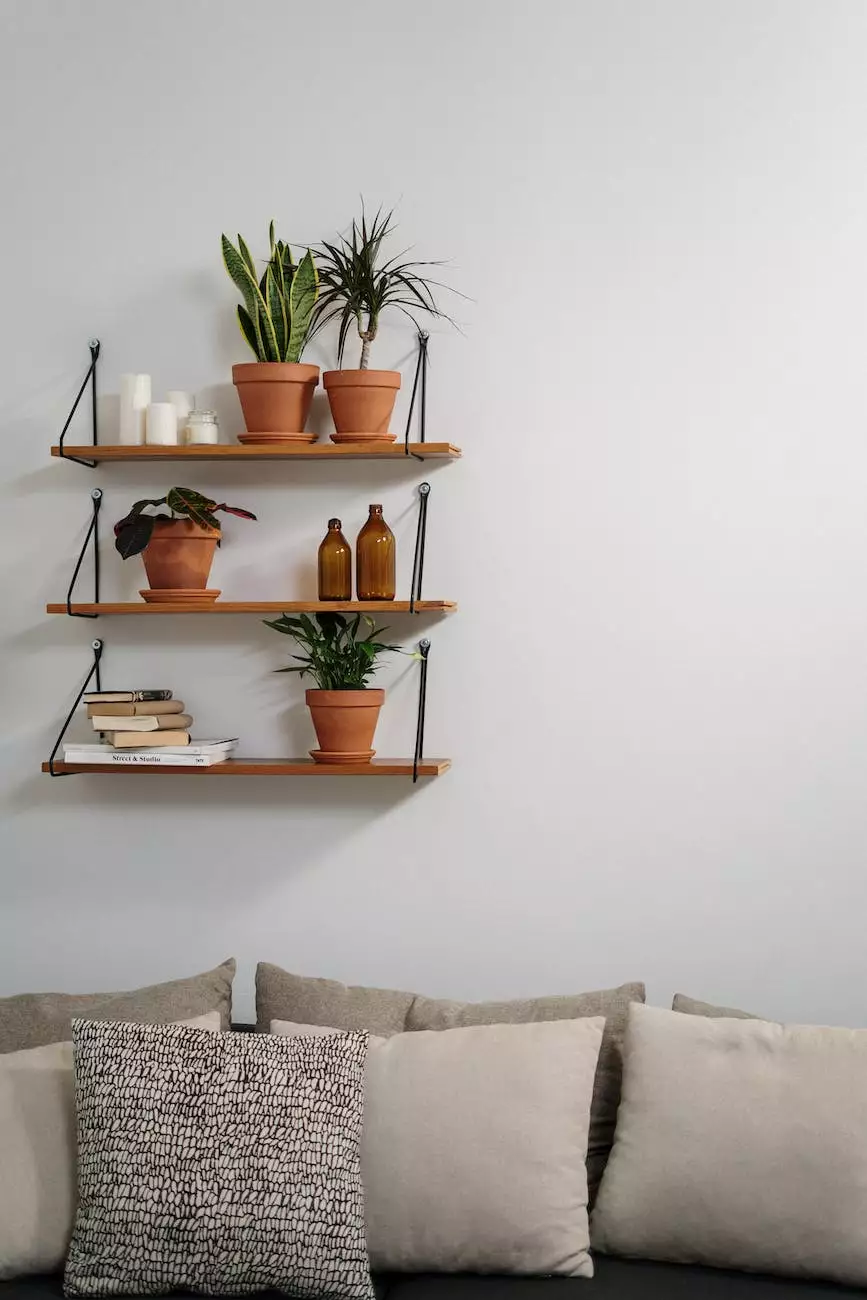 Enhance and Protect Your Outdoor Living Space
Welcome to Deck Waterproofing, the leading provider of professional waterproofing services for your home and garden in Portland, Oregon. With our expertise and commitment to excellence, we can help you enhance and protect your outdoor living space, making it durable, safe, and visually appealing.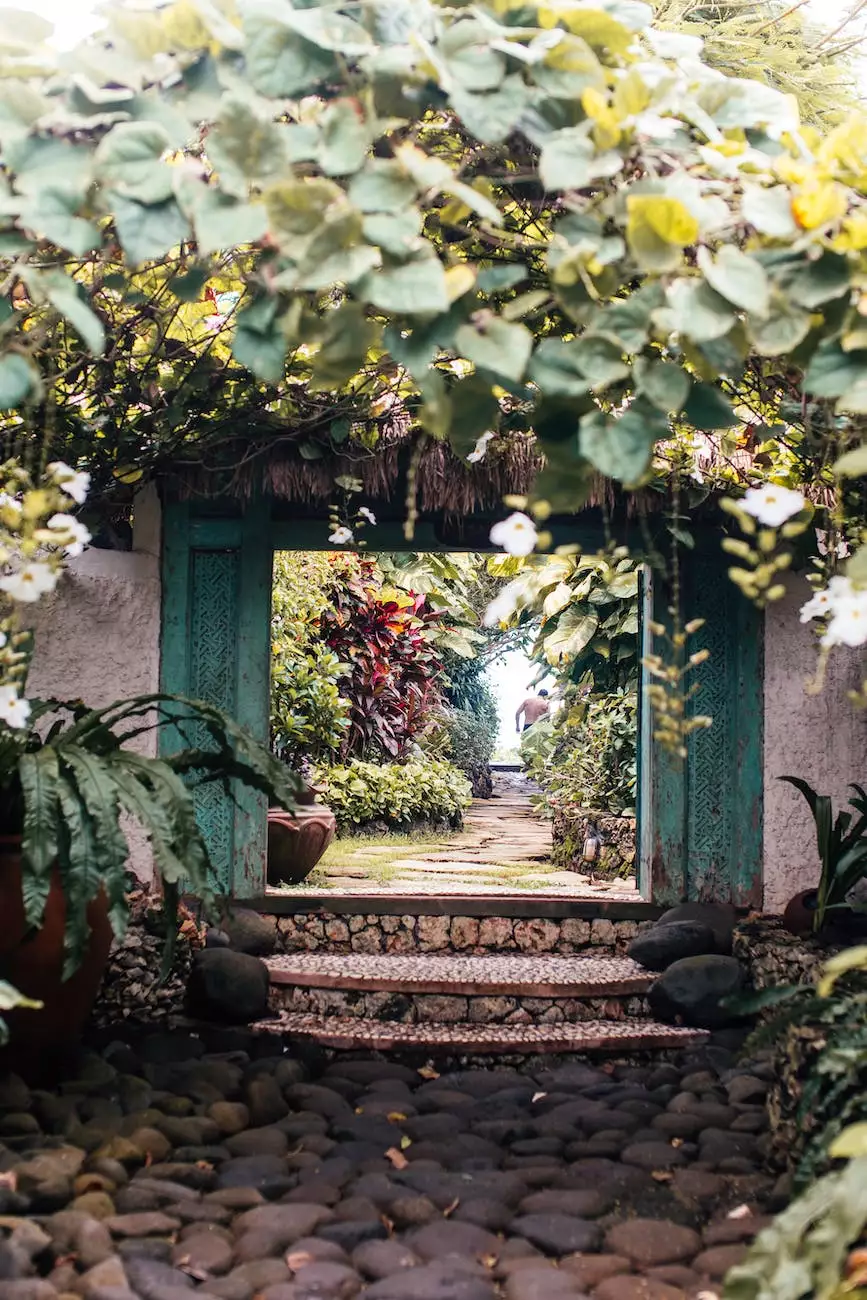 Why Choose Us?
At Deck Waterproofing, we understand the importance of a well-maintained deck in creating an inviting and functional outdoor space. Our team consists of highly skilled professionals who specialize in deck waterproofing and have years of experience in the industry. When you choose us, you can expect:
Quality Workmanship: We take pride in delivering top-notch workmanship, ensuring that every project is completed to the highest standards. Your satisfaction is our priority.
Expert Advice: Our knowledgeable team is always ready to provide expert advice and guidance on the best waterproofing solutions for your specific needs.
Extensive Experience: With years of experience in the field, we have successfully waterproofed countless decks in the Portland area, building a strong reputation for reliable and efficient service.
Superior Materials: We only use premium-quality materials that are designed to withstand the elements and provide long-lasting protection for your deck.
Customized Solutions: Every deck is unique, and we understand that. Our team will work closely with you to tailor our waterproofing services to meet your specific requirements and preferences.
Competitive Pricing: We offer competitive pricing without compromising on the quality of our services. Our goal is to provide exceptional value for your investment.
Our Comprehensive Deck Waterproofing Services
Deck Waterproofing offers a wide range of services to address all your waterproofing needs. We have the expertise and state-of-the-art equipment to provide comprehensive solutions that will protect your deck from the harsh elements, ensuring its longevity and durability. Our services include: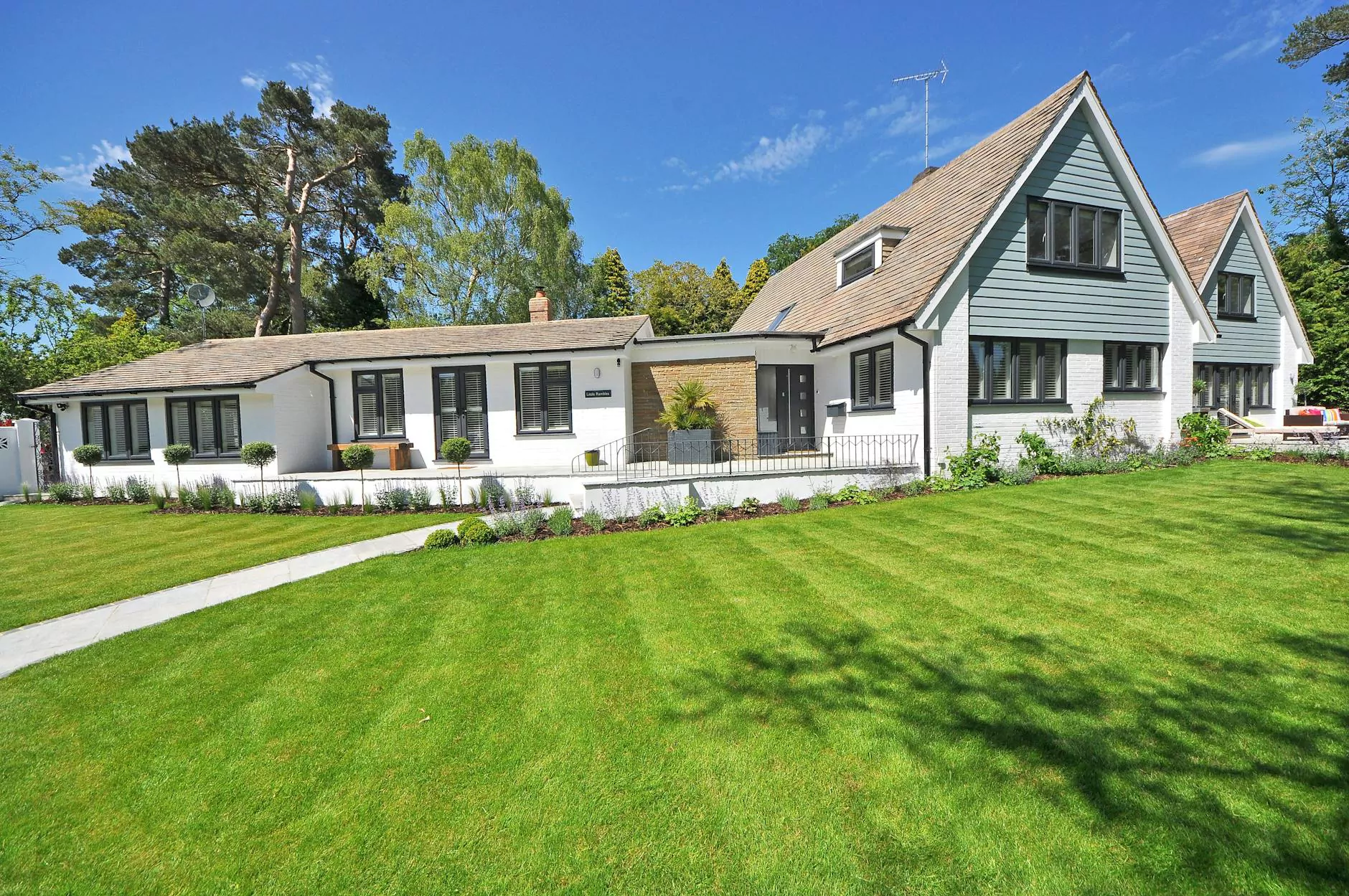 1. Deck Surface Waterproofing
Our skilled technicians specialize in deck surface waterproofing using advanced techniques and high-quality waterproofing products. We carefully assess the condition of your deck and apply the most suitable waterproofing solution to ensure optimal protection against moisture, UV rays, and other potential damage.
2. Deck Drainage Systems
A properly designed deck drainage system is crucial for preventing water buildup and potential damage. Our team can install efficient and aesthetically pleasing drainage systems that will effectively redirect water away from your deck, keeping it dry and safe.
3. Deck Coating and Sealing
Deck coating and sealing not only add an extra layer of protection against moisture but also enhance the appearance of your deck. We offer various coating and sealing options that can withstand heavy foot traffic, resist staining, and provide long-lasting beauty.
4. Deck Restoration and Repair
If your deck has already been damaged by weather elements or neglect, our team can provide professional deck restoration and repair services. We will assess the extent of the damage and employ effective techniques to restore your deck to its former glory.
Contact Us Today for a Free Consultation
Are you ready to transform your deck into a stunning outdoor space that withstands the test of time? Deck Waterproofing is here to help. Contact us today for a free consultation and let our experts guide you through the process of achieving a waterproof and beautiful deck that you can enjoy for years to come. Don't settle for less when it comes to protecting your investment – trust the professionals at Deck Waterproofing!
All rights reserved. © Deck Waterproofing | Home and Garden | Portland, OR
CanStructing
Deck Waterproofing - Case Studies
Apr 19, 2021
Explore our comprehensive case studies showcasing successful deck waterproofing projects. Gain insights and gather inspiration for your own home improvement project.
Continue reading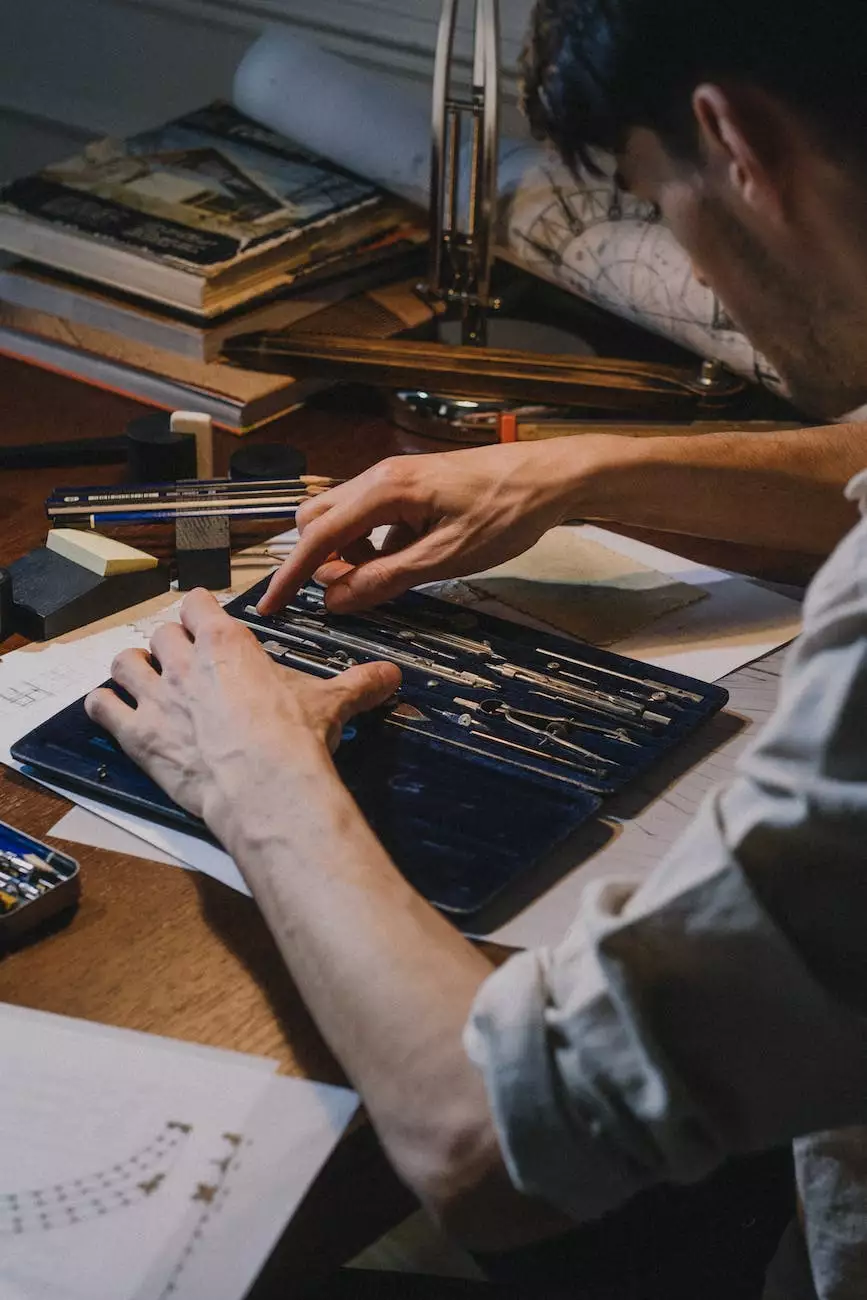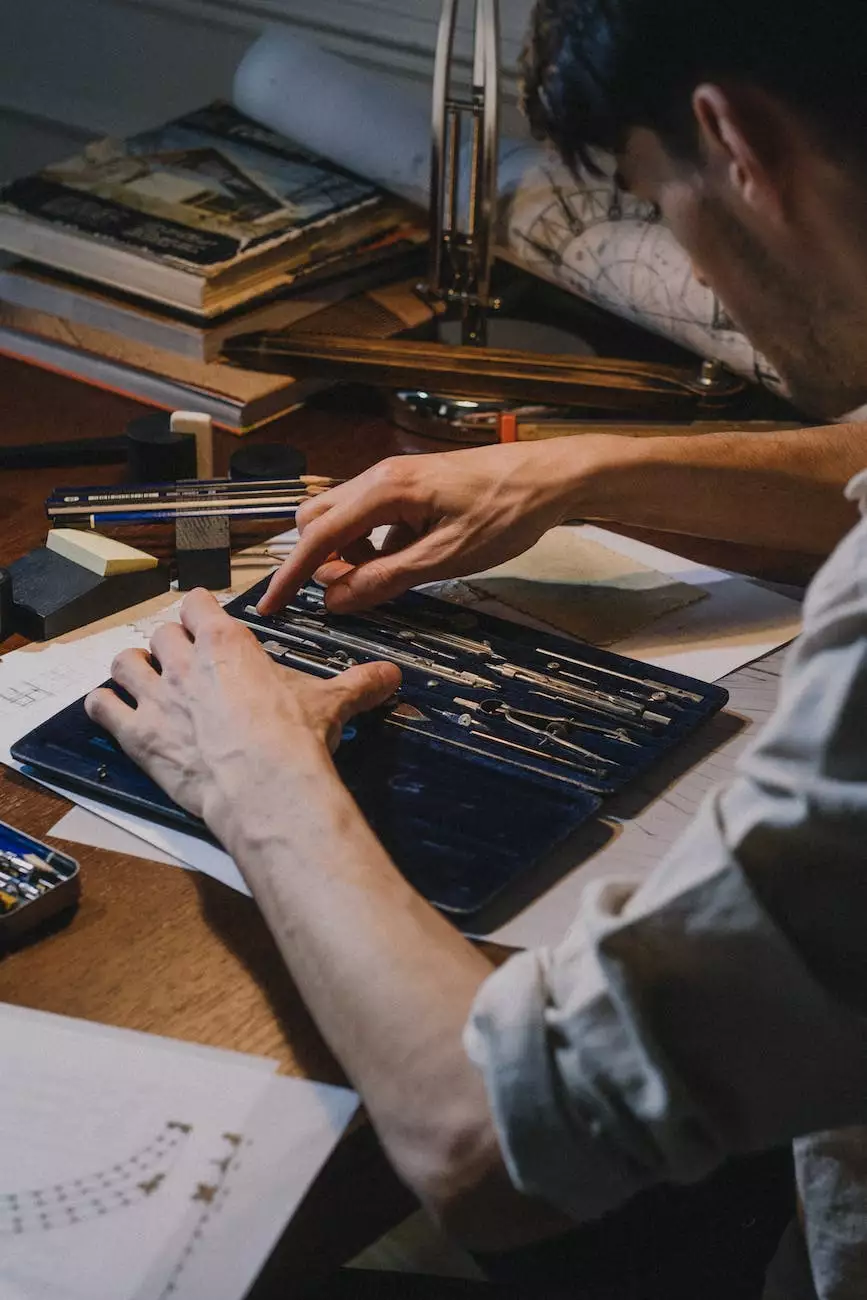 CanStructing
Educating You on Deck Waterproofing
Sep 10, 2019
Learn about deck waterproofing in Portland, Oregon. Our expert team provides comprehensive education on the importance of waterproofing decks and tips for maintaining a waterproofed deck.
Continue reading